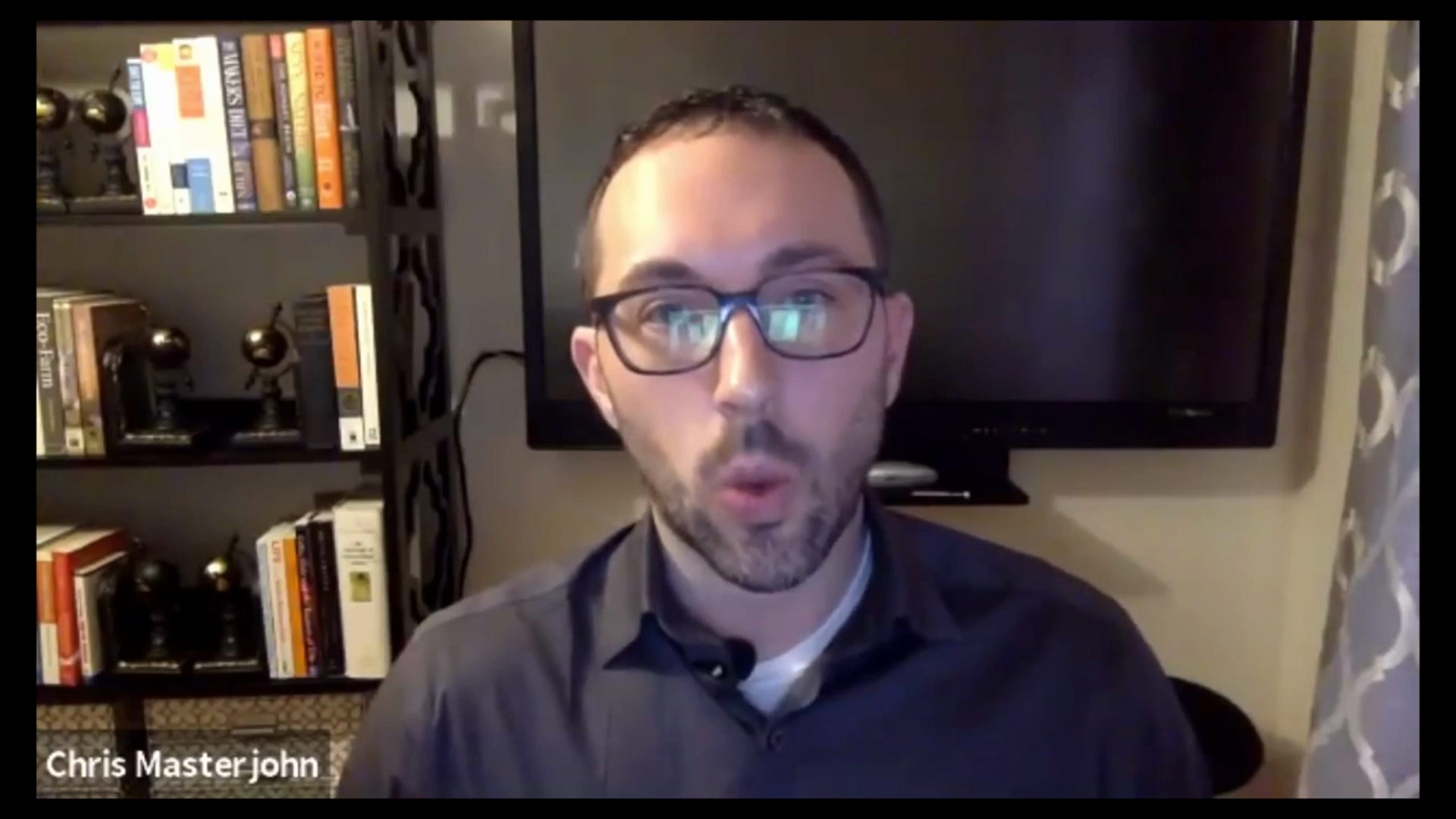 067: Can frozen vegetables be trusted for folate?
Masterjohn Q&A Files Episode 67
Introduction
Can frozen vegetables be trusted for folate?
You absolutely cannot trust frozen vegetables as a source of folate ever. That's because folate is extremely unstable in the freezer, and you have no idea how old the vegetables are. If they were fresh-frozen yesterday, they'd probably have plenty of folate. But if they were fresh-frozen three months ago, they may seem completely fresh and yet they don't have any folate in them.
This Q&A can also be found as part of a much longer episode, here:
Listen to the Audio
I highly recommend watching the video above but you can also listen to the audio here:
Read the Transcript or Leave a Comment
Masterpass members have access to the transcript below.
Masterpass members can also read and leave comments below. Non-members can read and leave comments on the general podcast page.
Learn more about the Masterpass here.
This video is for paid subscribers