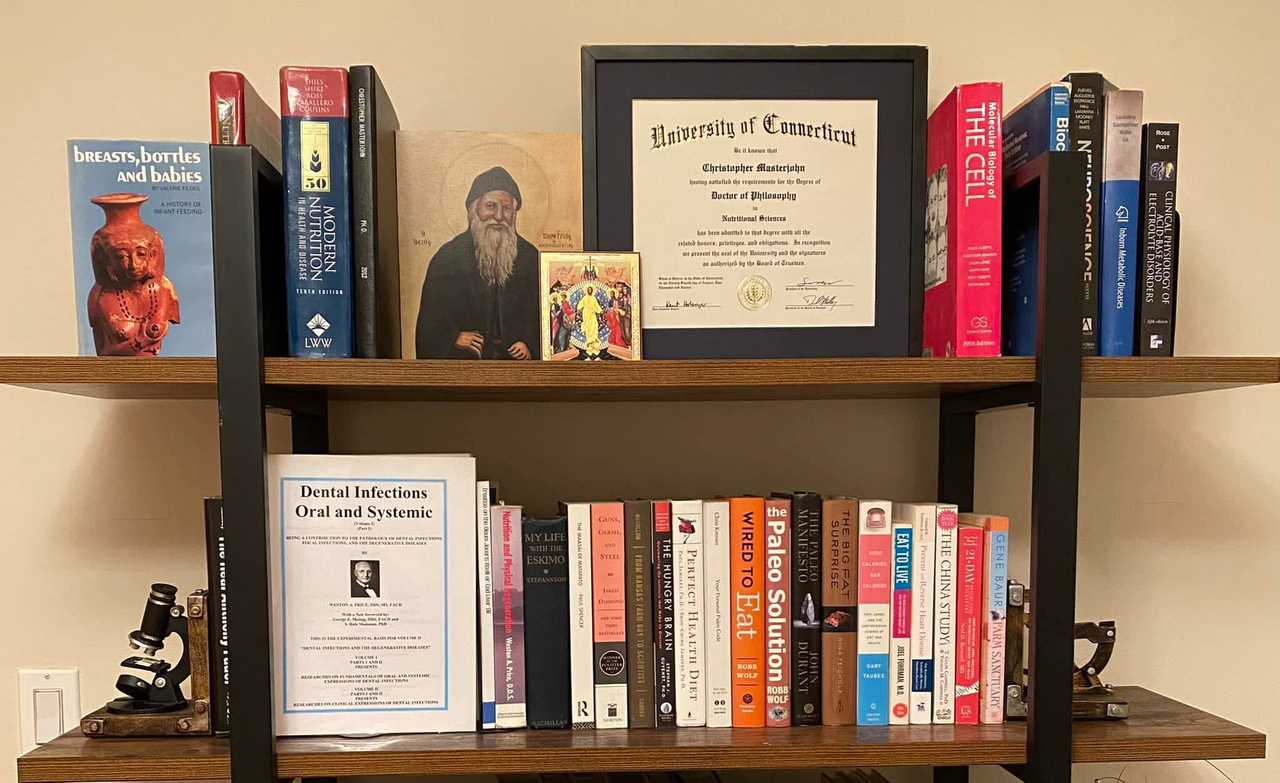 Harnessing the Power of Nutrients
Scientific expertise blended with out-of-the-box thinking for new practical ideas you can use to help yourself on your journey to vibrant health, by Chris Masterjohn, PhD.


Vitamins and Minerals 101 Premium
This is a 30-day course designed to bring someone from "beginner" to "intermediate" level in learning about vitamins, minerals, and essential fatty acids. Although it's free of technical jargon and thousands of beginners are loving it, many scientists, clinicians, dietitians, and other health professionals are finding each lesson to be a great refresher and to always have at least one hidden gem that they didn't know about, often something game-changing for their practice.