The Masterjohn Q&A Files
We use Zoom, a video chatting software, in webinar mode. You can ask your question anonymously in text, but you can also ask it publicly, and you can even get "on stage" and share your mic, web cam, or screen with everyone.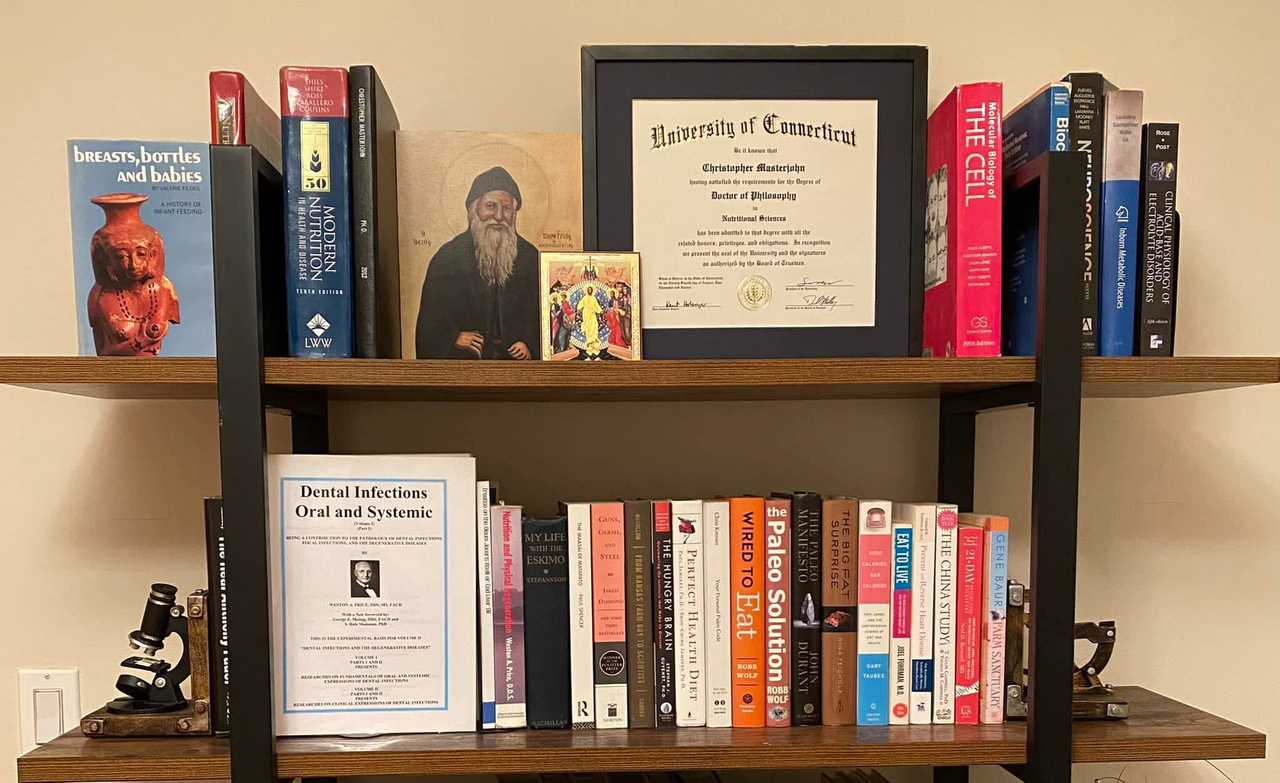 Harnessing the Power of Nutrients
Scientific expertise blended with out-of-the-box thinking for new practical ideas you can use to help yourself on your journey to vibrant health, by Chris Masterjohn, PhD.