Masterpass Forum
This is where Masterpass members can ask questions and have discussions. Click on the post below to access the forum.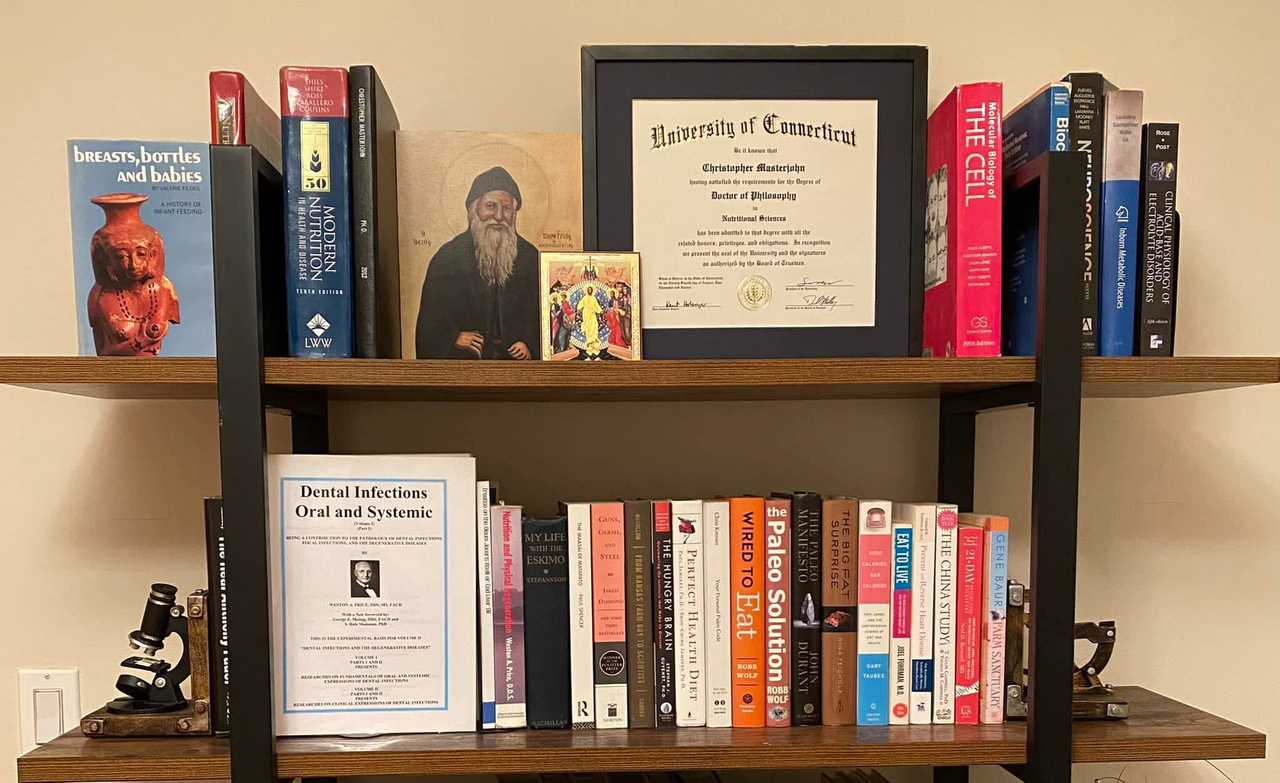 Harnessing the Power of Nutrients
Scientific expertise blended with out-of-the-box thinking for new practical ideas you can use to help yourself on your journey to vibrant health, by Chris Masterjohn, PhD.