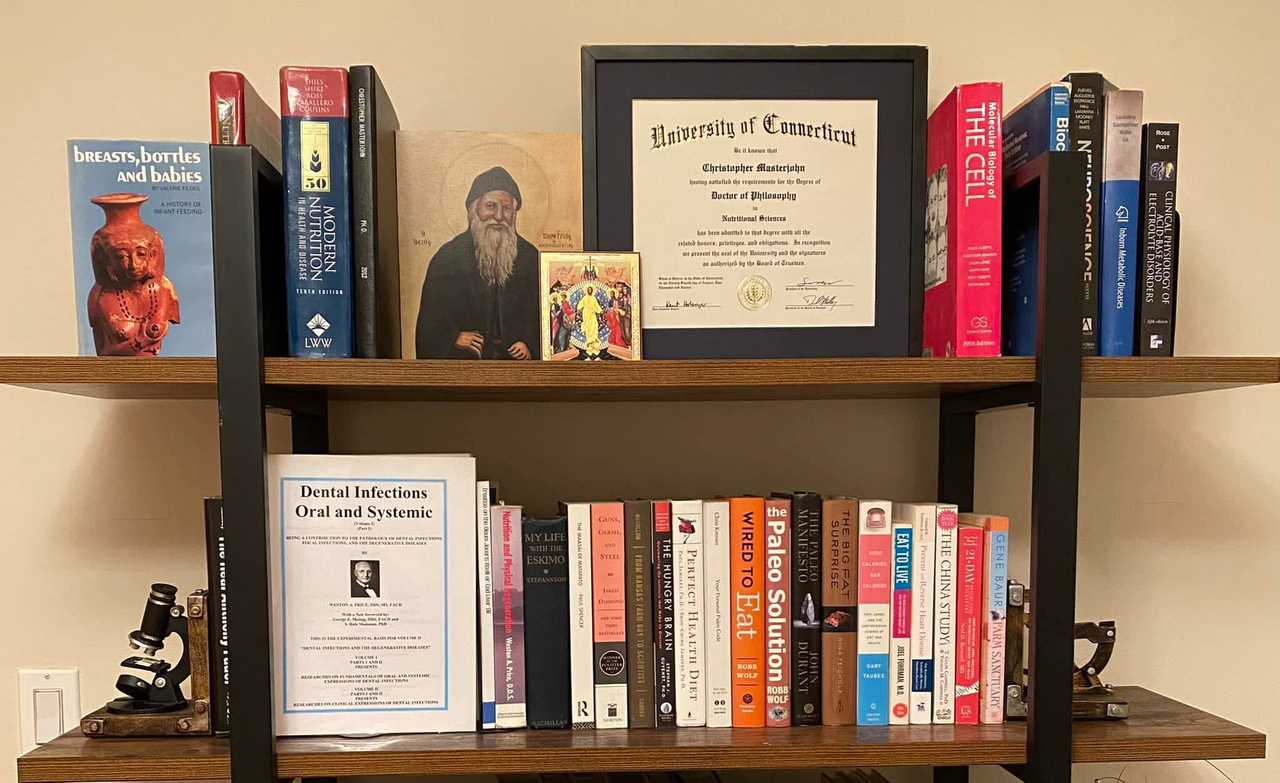 Harnessing the Power of Nutrients
Scientific expertise blended with out-of-the-box thinking for new practical ideas you can use to help yourself on your journey to vibrant health, by Chris Masterjohn, PhD.

Live Q&A
Masterpass members can register here for the next live Q&A on Wednesday, February 15, 10AM Eastern. Register below!