Courses
Access to all courses comes with a Masterpass subscription. The first lesson of each course, including all premium features, is available to everyone. The audio and video are available for free for the second and third lessons in each course, but the transcripts, slides, timestamps, and further reading materials are limited to Masterpass members. Lesson four and beyond for all courses is limited to Masterpass members.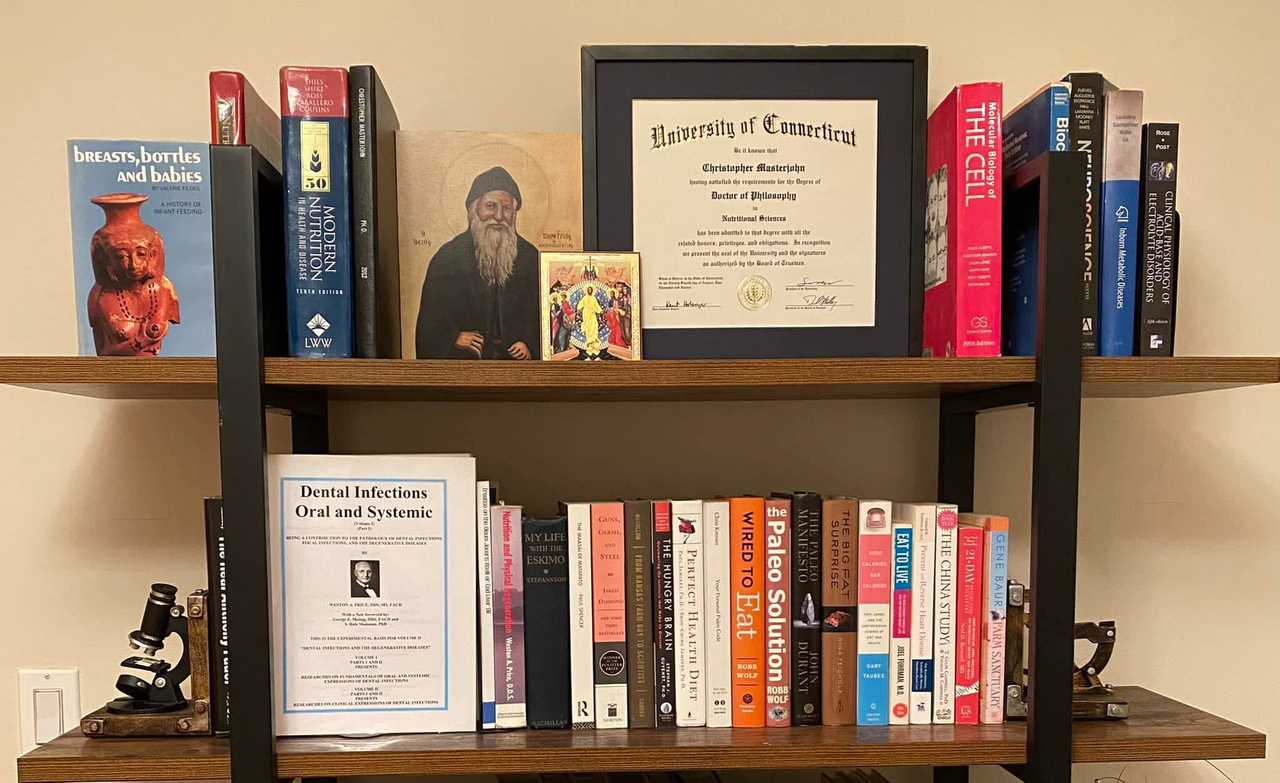 Harnessing the Power of Nutrients
Scientific expertise blended with out-of-the-box thinking for new practical ideas you can use to help yourself on your journey to vibrant health, by Chris Masterjohn, PhD.